What did Jones say? Cause of the personal foul disclosed by the officer –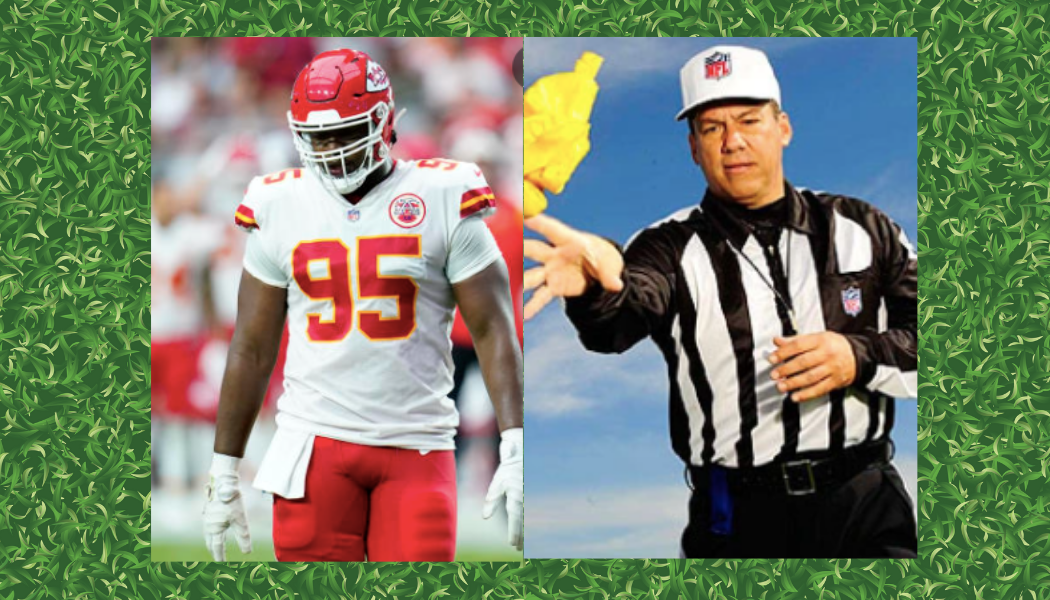 The Chiefs were seemingly in control and on their way to a likely win late in the fourth quarter against the Colts when things turned. After a third-down sack against Colts quarterback Matt Ryan, Chris Jones was flagged for a personal foul penalty. Replays showed Jones saying something to Ryan, followed by a flag.
Jones "has never been flagged to speak."
After the game, Adam Teicher asked referee Shawn Smith about the penalty.
"It was abusive language towards an opponent." said Smith. When pressed for more answers, Smith stated ""It was just abusive language, nothing more specific than that."
Colts QB Matt Ryan was also asked about what was said, and he responded: I don't really know, I was saying something. It was a great penalty. There are things you just have to keep calm in these situations.